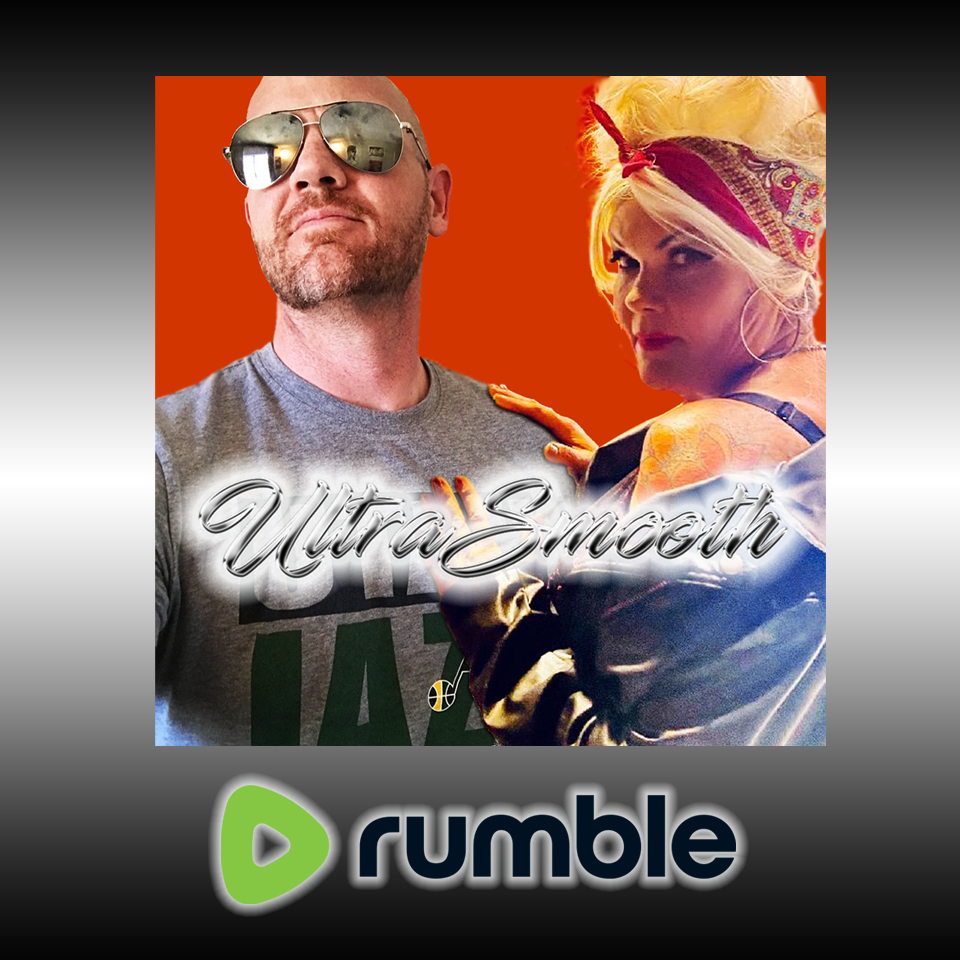 UltraSmooth on Rumble
We recently launched a new channel for UltraSmooth on the Rumble platform.
Rumble is a growing platform for video with a lot of exciting new content. The platform is also much more open than a lot of the mainstream platforms. Rumble allows people to speak their minds and does not censor journalists or artists and we support that!
Booking & Inquiries
Would you like to book one of our artists? Do you have a specific inquiry? Fill out this form and someone will get back to you.